(source)

Count Alessandro Giuseppe Antonio Anastasio Volta

(18 Feb 1745 - 5 Mar 1827)




Alessandro Volta
Illustration from Millikan's textbook, A First Course in Physics (1906, rev. 1913)
Click this link to see the border as part of the original textbook illustration.
To make the details easier to see, and to identify what is represented therein, sections of the border are enlarged in the images below.
A close look at the details within the border reveals a selection of diagrams and experiments which were very familiar to students over a century ago. Still probably familiar to you, too! Sadly, there is no key in the textbook to these. So...
Challenge! How many of the experiments or diagrams can you recognize?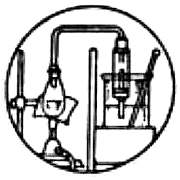 Top left corner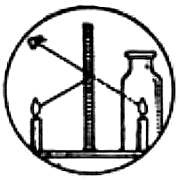 Top right corner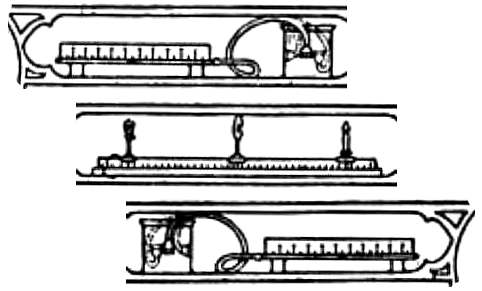 Top middle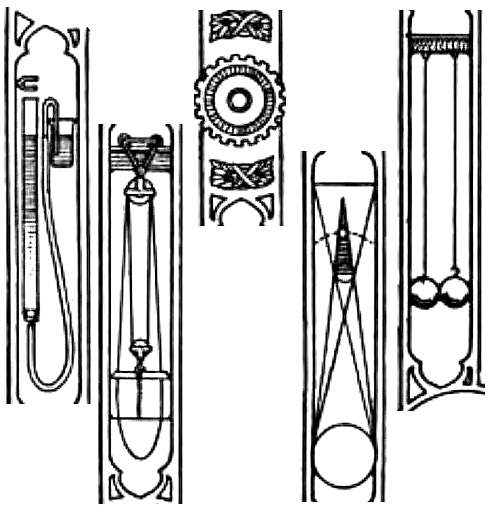 Left side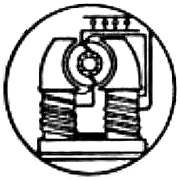 Bottom left corner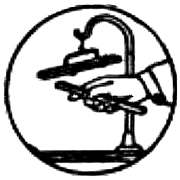 Bottom right corner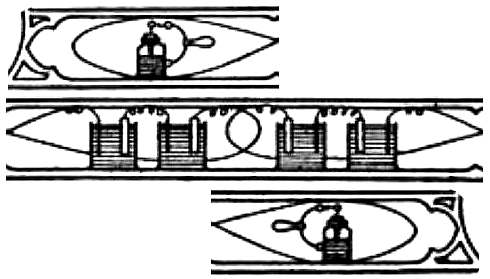 Bottom middle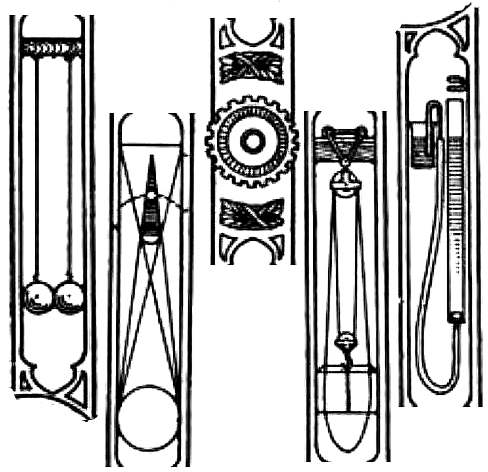 Right side (mirror image of left side)
From Robert Andrews Millikan,
A First Course in Physics
(1906, rev.1913), 234.
(source)