(source)

Jean-Baptiste Du Hamel

(11 Jun 1623 - 6 Aug 1706)




Science Quotes by Jean-Baptiste Du Hamel
(1 quote)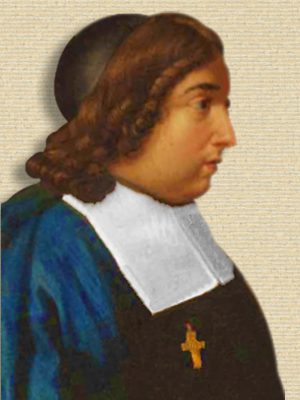 Detail from 'Establishment of the Academie des Sciences'
at Palace of Versailles by artist Henri Testelin
(source)
The mind of this man [Adme Mariotte] was highly capable of all learning, and the works published by him attest to the highest erudition. In 1667, on the strength of a singular doctrine, he was elected to the Academy. In him, sharp inventiveness always shone forth combined with the industry to carry through, as the works referred to in the course of this treatise will testify. His cleverness in the design of experiments was almost incredible, and he carried them out with minimal expense.

— Jean-Baptiste Du Hamel

See also:
11 Jun - short biography, births, deaths and events on date of Du Hamel's birth.