Science Quotes by William J. O'Rourke
(2 quotes)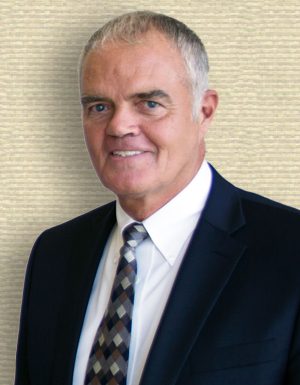 Aluminum has been called the sustainability nutrient of the world, and for good reason. Consider that 75% of all the aluminum made since 1886 is still in use. So from a sustainability standpoint alone, yes, [Charles] Hall really did become that benefactor to humanity—big time.

— William J. O'Rourke

The professional standards of conduct for engineers set a very high bar for the professional engineer. Sure, there have been engineering mistakes. Sure, there has been liability ascribed to faulty engineering design. Sure, there are some "bad apples" in the profession. However, considering the scope of the work that engineers have addressed over the last century, their collective performance has been superior.

— William J. O'Rourke