(source)

Pierre Janssen

(22 Feb 1824 - 23 Dec 1907)




Science Quotes by Pierre Janssen
(1 quote)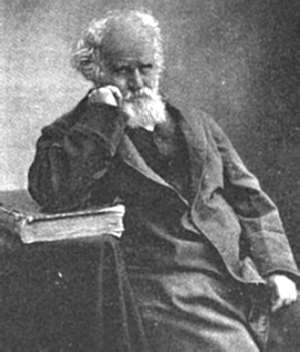 Immediately after totality, two splendid protuberances appeared; one of them, of more than 3 minute height, shone of a splendor which it is difficult to imagine. The analysis of its light showed me immediately that it was formed by an immense incandescent gas column, mainly made up of hydrogen gas.

— Pierre Janssen

See also:
22 Feb - short biography, births, deaths and events on date of Janssen's birth.
The Astronomer Jules Janssen: A Globetrotter of Celestial Physics, by Françoise Launay. - book suggestion.