(source)

Max Delbrück

(16 Jun 1850 - 4 May 1919)




Science Quotes by Max Delbrück
(3 quotes)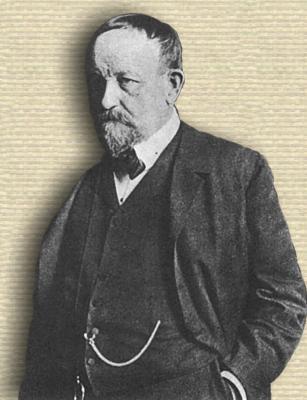 Mit dem Schwerte der Wissenschaft, mit dem Panzer der Praxis, so wird Deutsche Bier die Welt erringen.
With the sword of Science and the armour of Practice, German beer will encircle the world.

— Max Delbrück

While the artist's communication is linked forever with its original form, that of the scientist is modified, amplified, fused with the ideas and results of others.

— Max Delbrück

Yeast is a machine.

— Max Delbrück

See also:
16 Jun - short biography, births, deaths and events on date of Delbrück's birth.