Thomas Walkington

( - 1621)



Science Quotes by Thomas Walkington
(4 quotes)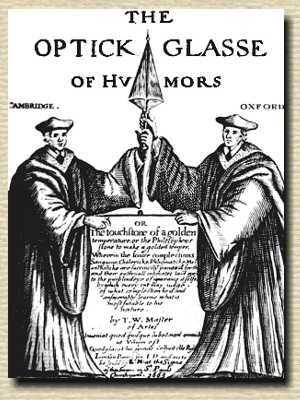 Frontispiece to 1664 edition of
The Optick Glasse of Humors
(source)
I have soared also above my pitch, attempting an Eagles flight with the wings of a Wrenne.

— Thomas Walkington

Is there a due regard to be had, … for the golden tongue of wisdom, that relisheth all not by imagination but true judgement.

— Thomas Walkington

Knowledge conceald and not broached for a publicke use, is like to a pearelesse gemme interred in the center of the earth, whereof no man knows but he that hid it.

— Thomas Walkington

Like the lapwing being lately hatched, I do run as it were with the shell on my head.

— Thomas Walkington