(source)

Roald Amundsen

(16 Jul 1872 - 16 Jun 1928)




Science Quotes by Roald Amundsen
(1 quote)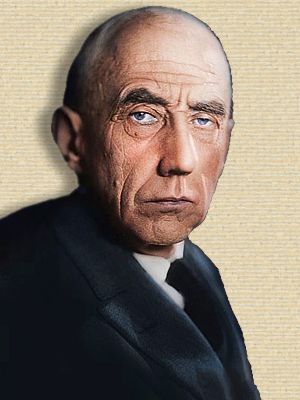 Digital coloring by Noxstar8 CC by-SA 4.0
(source)
Glittering white, shining blue, raven black … the land looks like a fairytale. Pinnacle after pinnacle, peak after peak—crevassed, wild as any land on our globe, it lies, unseen and untrodden. It is a wonderful feeling to travel along it.

— Roald Amundsen

---
Quotes by others about Roald Amundsen (1)
For scientific leadership, give me Scott; for swift and efficient travel, Amundsen; but when you are in a hopeless situation, when there seems to be no way out, get on your knees and pray for Shackleton.

See also:
16 Jul - short biography, births, deaths and events on date of Amundsen's birth.