Science Quotes by John Kobak
(3 quotes)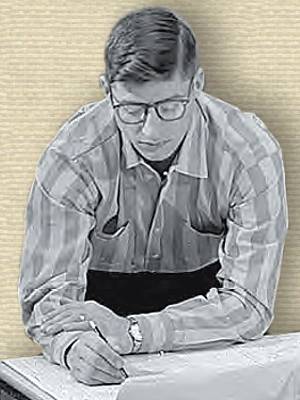 [It was] a lot of fun and we were so absorbed trying to do a good job that we didn't think of the dangers. Until later on when people were saying, "You were sitting on top of all that hydrogen and oxygen." Those tanks were right outside, the control room's right there. I mean now, like up at Plum Brook, the control room for B-2 is like half a mile away. We were fifty feet away.

— John Kobak

Fun years for me, for a guy who used to like to blow up things. We had lots of explosions, lots of blowups.

— John Kobak

The way you learn anything is that something fails, and you figure out how not to have it fail again.

— John Kobak