(source)

Anthony Ashley Cooper

(26 Feb 1671 - 15 Feb 1713)



Science Quotes by Anthony Ashley Cooper
(2 quotes)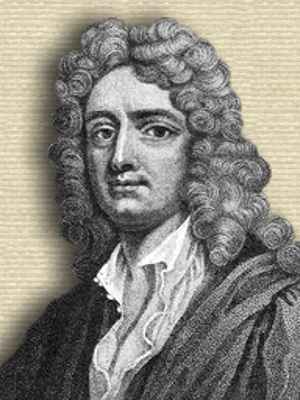 Anthony Ashley Cooper, 3rd Earl of Shaftesbury
(source)
For that which can shewn only in a certain Light is questionable. Truth, 'tis suppos'd, may bear all Lights: and one of those principal Lights or natural Mediums, by which Things are to be view'd, in order to a thorow Recognition, is Ridicule it-self.
Also seen in short form: "Ridicule is the test of truth."

— Anthony Ashley Cooper

Truth is the most powerful thing in the world, since even fiction itself must be governed by it, and can only please by its resemblance.

— Anthony Ashley Cooper