(source)

Giovanni Battista Morgagni

(25 Feb 1682 - 5 Dec 1771)




Science Quotes by Giovanni Battista Morgagni
(2 quotes)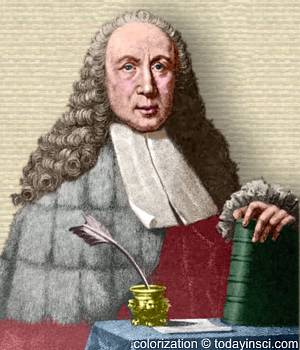 A man of about fifty-four years of age, had begun, five or six months before, to be somewhat emaciated in his whole body...a troublesome vomiting came on, of a fluid which resembl'd water, tinctur'd with soot.... Death took place.... In the stomach...was an ulcerated cancerous tumour.... Betwixt the stomach and the spleen were two glandular bodies, of the bigness of a bean, and in their colour, and substance, not much unlike that tumour which I have describ'd in the stomach.

— Giovanni Battista Morgagni

Those who have dissected or inspected many [bodies] have at least learnt to doubt; while others who are ignorant of anatomy and do not take the trouble to attend it are in no doubt at all.

— Giovanni Battista Morgagni

See also:
25 Feb - short biography, births, deaths and events on date of Morgagni's birth.
Giovanni Battista Morgani - Biography
Doctors: The Biography of Medicine, by Sherwin B. Nuland. - book suggestion.