(source)

Franz Karl Achard

(28 Apr 1753 - 20 Apr 1821)




Science Quotes by Franz Karl Achard
(1 quote)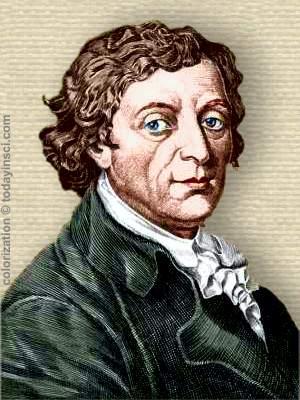 The determination of the relationship and mutual dependence of the facts in particular cases must be the first goal of the Physicist; and for this purpose he requires that an exact measurement may be taken in an equally invariable manner anywhere in the world… Also, the history of electricity yields a well-known truth—that the physicist shirking measurement only plays, different from children only in the nature of his game and the construction of his toys.

— Franz Karl Achard

See also:
28 Apr - short biography, births, deaths and events on date of Achard's birth.
Franz Karl Achard - Beet Sugar in Europe - from Something About Sugar: History... (1917).