(source)

Sir Morell Mackenzie

(7 Jul 1837 - 3 Feb 1892)




Science Quotes by Sir Morell Mackenzie
(1 quote)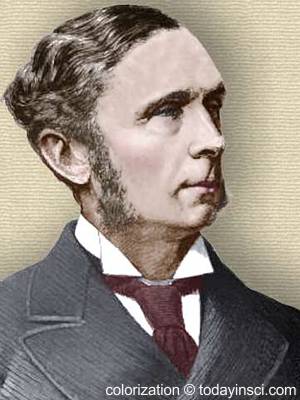 The late James McNeil Whistler had a French poodle of which he was extravagantly fond. This poodle was seized with an affection of the throat, and Whistler had the audacity to send for the great throat specialist, Mackenzie. Sir Morell, when he saw that he had been called to treat a dog, didn't like it much, it was plain. But he said nothing. He prescribed, pocketed a big fee, and drove away.
The next day he sent posthaste for Whistler. And Whistler, thinking he was summoned on some matter connected with his beloved dog, dropped his work and rushed like the wind to Mackenzie's. On his arrival Sir Morell said, gravely: "How do you do, Mr. Whistler? I wanted to see you about having my front door painted."

— Sir Morell Mackenzie

See also:
7 Jul - short biography, births, deaths and events on date of Mackenzie's birth.
Whistler's Poodle - Humorous Anecdote with Sir Morell Mackenzie
Dr. Morell Mackenzie, laryngologist - Biography from Scientific American (1887).