(source)

Ralph Eugene Lapp

(24 Aug 1917 - 7 Sep 2004)




Science Quotes by Ralph Eugene Lapp
(1 quote)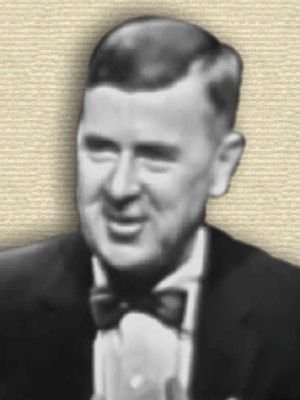 Video still from an interview with Mike Wallace (9 Jun 1957).
(source)
Like taxes, radioactivity has long been with us and in increasing amounts; it is not to be hated and feared, but accepted and controlled. Radiation is dangerous, let there be no mistake about that—but the modern world abounds in dangerous substances and situations too numerous to mention. ... Consider radiation as something to be treated with respect, avoided when practicable, and accepted when inevitable.
Recommending the same view towards radiation as the risks of automobile travel.

— Ralph Eugene Lapp