(source)

William Thierry Preyer

(4 Jul 1841 - 15 Jul 1897)




Science Quotes by William Thierry Preyer
(2 quotes)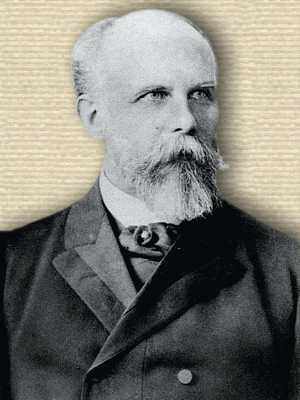 Exercises in being obedient can not begin too early, and I have, during an almost daily observation of six years, discovered no harm from an early, consistent guiding of the germinating will, provided only this guiding be done with the greatest mildness and justice, as if the infant had already an insight into the benefits of obedience.

— William Thierry Preyer

The elements of the living body have the chemical peculiarity of forming with each other most numerous combinations and very large molecules, consisting of five, six or even seven different elements.

— William Thierry Preyer

See also:
4 Jul - short biography, births, deaths and events on date of Preyer's birth.