(source)

Octave Chanute

(18 Feb 1832 - 23 Nov 1910)




Science Quotes by Octave Chanute
(2 quotes)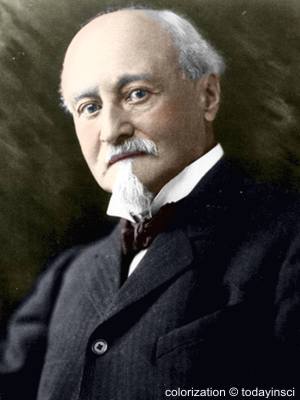 If there be one man, more than another, who deserves to succeed in flying through the air, that man is Mr. Laurence Hargrave, of Sydney, New South Wales.

— Octave Chanute

Let us hope that the advent of a successful flying machine, now only dimly foreseen and nevertheless thought to be possible, will bring nothing but good into the world; that it shall abridge distance, make all parts of the globe accessible, bring men into closer relation with each other, advance civilization, and hasten the promised era in which there shall be nothing but peace and goodwill among all men.

— Octave Chanute

---
Quotes by others about Octave Chanute (1)
By the death of Mr. O. Chanute the world has lost one whose labors had to an unusual degree influenced the course of human progress. If he had not lived the entire history of progress in flying would have been other than it has been.