(source)

Lynn T. White, Jr.

(29 Apr 1907 - 30 Mar 1987)




Science Quotes by Lynn T. White, Jr.
(1 quote)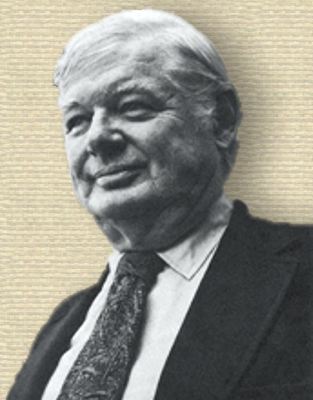 The greatest spiritual revolutionary Western history, Saint Francis, proposed what he thought was an alternative Christian view of nature and man's relation to it: he tried to substitute the idea of the equality of creatures, including man, for the idea of man's limitless rule of creation. He failed. Both our present science and our present technology are so tinctured with orthodox Christian arrogance toward nature that no solution for our ecologic crisis can be expected from them alone. Since the roots of our trouble are so largely religious, the remedy must also be essentially religious, whether we call it that or not. We must rethink and refeel our nature and destiny. The profoundly religious, but heretical, sense of the primitive Franciscans for the spiritual autonomy of all parts of nature may point a direction. I propose Francis as a patron saint for ecologists.

— Lynn T. White, Jr.