(source)

Karl Augustus Menninger

(22 Jul 1893 - 18 Jul 1990)




Science Quotes by Karl Augustus Menninger
(2 quotes)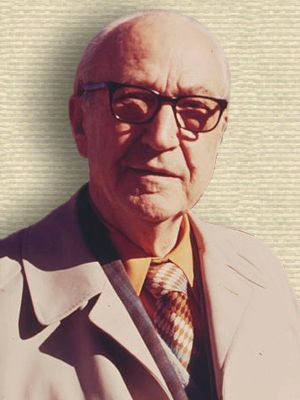 Psychoanalysis has changed American psychiatry from a diagnostic to a therapeutic science, not because so many patients are cured by the psychoanalytic technique, but because of the new understanding of psychiatric patients it has given us and the new and different concepts of illness and health.

— Karl Augustus Menninger

The voice of the intelligence … is drowned out by the roar of fear. It is ignored by the voice of desire. It is contradicted by the voice of shame. It is biased by hate and extinguished by anger. Most of all it is silenced by ignorance.

— Karl Augustus Menninger

See also:
22 Jul - short biography, births, deaths and events on date of Menninger's birth.