Recruit Quotes (3 quotes)
If you want to build a ship, don't recruit the men to gather the wood, divide the work and give orders. Instead, teach them to yearn for vast and endless sea.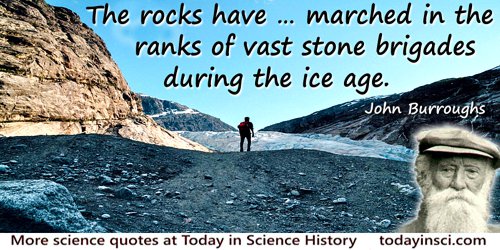 The rocks have a history; gray and weatherworn, they are veterans of many battles; they have most of them marched in the ranks of vast stone brigades during the ice age; they have been torn from the hills, recruited from the mountaintops, and marshaled on the plains and in the valleys; and now the elemental war is over, there they lie waging a gentle but incessant warfare with time and slowly, oh, so slowly, yielding to its attacks!

We have done a lot but we need to do more. We want to continue to increase our membership. As I travel, I still hear Hispanic nurses saying, "I didn't know that we had [an organization like NAHN]".