(source)

Jethro Tull

(baptised 30 Mar 1674 - 21 Feb 1741)




Science Quotes by Jethro Tull
(1 quote)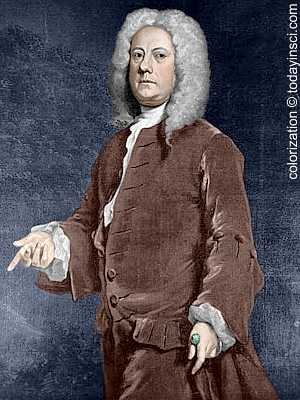 All sorts of dung and compost contain some matter which, when mixed with the soil, ferments therein; and by such ferment dissolves, crumbles, and divides the earth very much. This is the chief and almost only use of dung. … This proves, that its (manure) use is not to nourish, but to dissolve, i.e., divide the terrestrial matter, which affords nourishment to the Mouths of vegetable roots.
His underestimate of the value of manure.

— Jethro Tull

---
Quotes by others about Jethro Tull (1)
[Jethro Tull] was the first Englishman—perhaps the first writer, ancient and modern—who has attempted, with any tolerable degree of success, to reduce the art of agriculture to certain and uniform principles; and it must be acknowledged that he has done more towards establishing a rational and practical method of husbandry than all the writers who have gone before him.