(source)

Samuel Hahnemann

(10 Apr 1755 - 2 Jul 1843)




Science Quotes by Samuel Hahnemann
(4 quotes)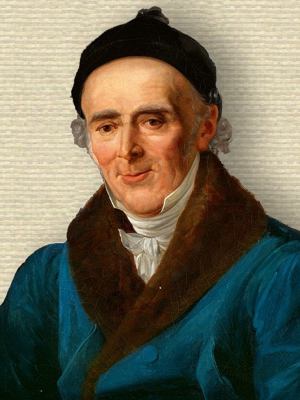 Artist: Marie d´Hervilly Gohier Hahnemann (1838)
(source)
I do not know if I am mistaken, but it seems that one can obtain more truths, important to Humanity, from Chemistry than from any other Science.

— Samuel Hahnemann

Medicine is a science of experience; its object is to eradicate diseases by means of remedies. The knowledge of disease, the knowledge of remedies and the knowledge of their employment, constitute medicine.

— Samuel Hahnemann

The rallying motto of a sectarian name is incapable of exciting to sober, calm, scientific investigation; it only rouses the explosive spirit of accusations of heresy to a fierce volcanic flame. Truth and the weal of humanity should be the only motto of the genuine elucidators of the art, and the watchword of their brotherly, peaceful bond of union, without slavish adherence to any sectarian leader, if we would not see the little good that we know completely sacrificed to party spirit and discord.

— Samuel Hahnemann

When we have to do with an art whose end is the saving of human life, any neglect to make ourselves thorough masters of it becomes a crime.

— Samuel Hahnemann

See also:
10 Apr - short biography, births, deaths and events on date of Hahnemann's birth.
Samuel Hahnemann: The Founder of Homoeopathic Medicine, by Trevor M Cook. - book suggestion.