(source)

William Smellie

(1697 - 5 Mar 1763)




Science Quotes by William Smellie
(3 quotes)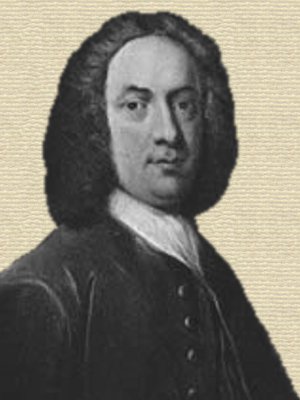 Nurses that attend lying-in women ought to have provided, and in order, every thing that may be necessary for the woman, accoucheur, midwife, and child; such as linnen and cloaths, well aired and warm, for the woman and the bed, which she must know how to prepare when there is occasion; together with nutmeg, sugar, spirit of hartshorn, vinegar, Hungary water, white or brown caudle ready made, and a glyster-pipe fitted.

— William Smellie

Nurses, as well as midwives, ought to be of middle age, sober, patient, and discreet, able to bear fatigue and watching, free from external deformity, cutaneous eruptions, and inward complaints that may be troublesome or infectious.

— William Smellie

Those who intend to practise Midwifery, ought first of all to make themselves masters of anatomy, and acquire a competent knowledge in surgery and physic; because of their connections with the obstetric art, if not always, at least in many cases. He ought to take the best opportunities he can find of being well instructed; and of practising under a master, before he attempts to deliver by himself. ... He should also embrace every occasion of being present at real labours, ... he will assist the poor as well as the rich, behaving always with charity and compassion.

— William Smellie

See also:
5 Mar - short biography, births, deaths and events on date of Smellie's death.