(source)

Walter Bagehot

(3 Feb 1826 - 24 Mar 1877)



Science Quotes by Walter Bagehot
(6 quotes)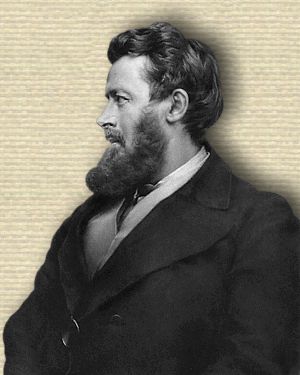 Walter Bagehot (1891) mezzotint by Norman Hirst after unknown artist
(source)
Life is a school of probability.

— Walter Bagehot

One of the greatest pains to human nature is the pain of a new idea.

— Walter Bagehot

The greatest pleasure in life is doing what people say you cannot do.

— Walter Bagehot

The maxim of science is simply that of common sense—simple cases first; begin with seeing how the main force acts when there is as little as possible to impede it, and when you thoroughly comprehend that, add to it in succession the separate effects of each of the incumbering and interfering agencies.

— Walter Bagehot

We think of Euclid as of fine ice; we admire Newton as we admire the peak of Teneriffe. Even the intensest labors, the most remote triumphs of the abstract intellect, seem to carry us into a region different from our own—to be in a terra incognita of pure reasoning, to cast a chill on human glory.

— Walter Bagehot

Writers, like teeth, are divided into, incisors and grinders.

— Walter Bagehot