(source)

Lyon Playfair

(21 May 1818 - 29 May 1898)




Science Quotes by Lyon Playfair
(4 quotes)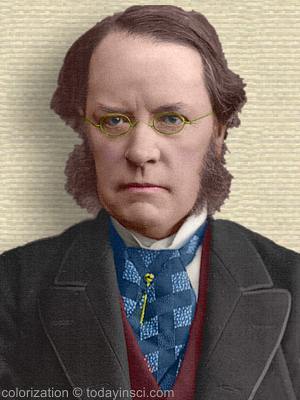 An ignorant or half-informed teacher may present science as an accumulation of unconnected facts. … To teach in that fashion is like going to the tree of science with its glorious fruit in order to pick up a handful of the dry fallen leaves from the ground.

— Lyon Playfair

Faraday, who had no narrow views in regard to education, deplored the future of our youth in the competition of the world, because, as he said with sadness, "our school-boys, when they come out of school, are ignorant of their ignorance at the end of all that education."

— Lyon Playfair

I have now said enough to show you that it is indispensable for this country to have a scientific education in connexion with manufacturers, if we wish to outstrip the intellectual competition which now, happily for the world, prevails in all departments of industry. As surely as darkness follows the setting of the sun, so surely will England recede as a manufacturing nation, unless her industrial population become much more conversant with science than they are now.

— Lyon Playfair

We are sometimes told that chemistry is a modern science: that is not true. The moment that men's minds began to experiment on the constitution of matter, there was a science of chemistry.

— Lyon Playfair

---
Quotes by others about Lyon Playfair (1)
At present good work in science pays less well very often than mediocrity in other subjects. This, as was pointed out by Sir Lyon Playfair in his Presidential Address to the British Association in 1885 helps to arrest progress in science teaching.

See also:
21 May - short biography, births, deaths and events on date of Playfair's birth.
Lyon Playfair - Speech on his recollections at the Chemical Society Jubilee (1891)