(source)

George Eliot

(22 Nov 1819 - 22 Dec 1880)



Science Quotes by George Eliot
(11 quotes)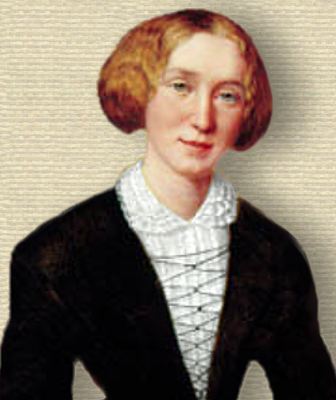 George Eliot at age 30
Portrait by Alexandre-Louis-François d'Albert-Durade
(source)
Animals are such agreeable friends; they ask no questions, pass no criticisms.

— George Eliot

Blessed is the man who, having nothing to say, abstains from giving in words evidence of the fact.

— George Eliot

Breed is stronger than pasture.

— George Eliot

Examine your words well, and you will find that even when you have no motive to be false, it is a very hard thing to say the exact truth, even about your own immediate feelings—much harder than to say something fine about them which is not the exact truth.

— George Eliot

Falsehood is so easy, truth so difficult.

— George Eliot

I've been turning it over in after-dinner speeches, but it looks awkward—it's not what people are used to—it wants a good deal of Latin to make it go down.

— George Eliot

It is never too late to be what you might have been.

— George Eliot

It's but little good you'll do a-watering the last year's crop.

— George Eliot

Our dead are never dead to us until we have forgotten them.

— George Eliot

Science is properly more scrupulous than dogma. Dogma gives a charter to mistake, but the very breath of science is a contest with mistake, and must keep the conscience alive.

— George Eliot

When God makes his presence felt through us, we are like the burning bush: Moses never took any heed what sort of bush it was—he only saw the brightness of the Lord.

— George Eliot