(source)

Albert Einstein

(14 Mar 1879 - 18 Apr 1955)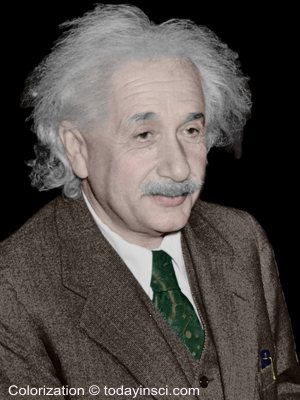 Besides agreeing with the aims of vegetarianism for aesthetic and moral reasons, it is my view that a vegetarian manner of living by its purely physical effect on the human temperament would most beneficially influence the lot of mankind.

— Albert Einstein

I have always eaten animal flesh with a somewhat guilty conscience.

— Albert Einstein

Nothing will benefit human health and increase chances for survival of life on Earth as much as the evolution to a vegetarian diet.

— Albert Einstein