Helpless Quotes (4 quotes)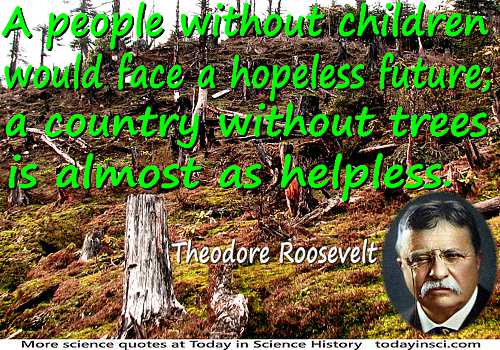 background by Pilgrim on Wheels (CC by SA 2.0)
(source)
A people without children would face a hopeless future; a country without trees is almost as helpless.

All our knowledge has been built communally; there would be no astrophysics, there would be no history, there would not even be language, if man were a solitary animal. What follows? It follows that we must be able to rely on other people; we must be able to trust their word. That is, it follows that there is a principle, which binds society together because without it the individual would be helpless to tell the truth from the false. This principle is truthfulness.

Human beings can easily destroy every elephant on earth, but we are helpless against the mosquito.

The contest [between the wave and particle theories of light] is something like one between a shark and a tiger, each is supreme in its own element but helpless in that of the other.